Division & Co Custom Works
We are currently utilizing a waiting-list for custom orders. Our sewing team is very small and because of the circumstances of COVID-19 our custom department is operating slowly and carefully. If you are interested in starting a custom project please submit the form below and we will be in touch with you as soon as we're able. We are currently prioritizing custom banners as the apparel industry has been heavily effected by the Coronavirus making it difficult to fulfill custom apparel orders.
We truly appreciate your interest in working with us and hope to make your project happen as soon as possible.

Division & Co. specializes in producing custom championship-style banners and apparel using old school and traditional decoration techniques inspired by mid-century club jackets, sportswear, and souvenirs. We are a small team that takes great pride in our process and our choice of American Made or ethically sourced materials.We strive to be a resource for both established brands and those just getting off the ground by offering unique custom apparel and accessory options with low minimum orders.


Some of our current custom offerings are:
• Custom fully stitched felt championship banners
• Custom wool and cotton twill ballcaps
• Custom large loop French Terry crewneck sweatshirts and hooded sweatshirts
• Custom chain stitch embroidery

We're open to all inquiries and love working on specialty custom projects.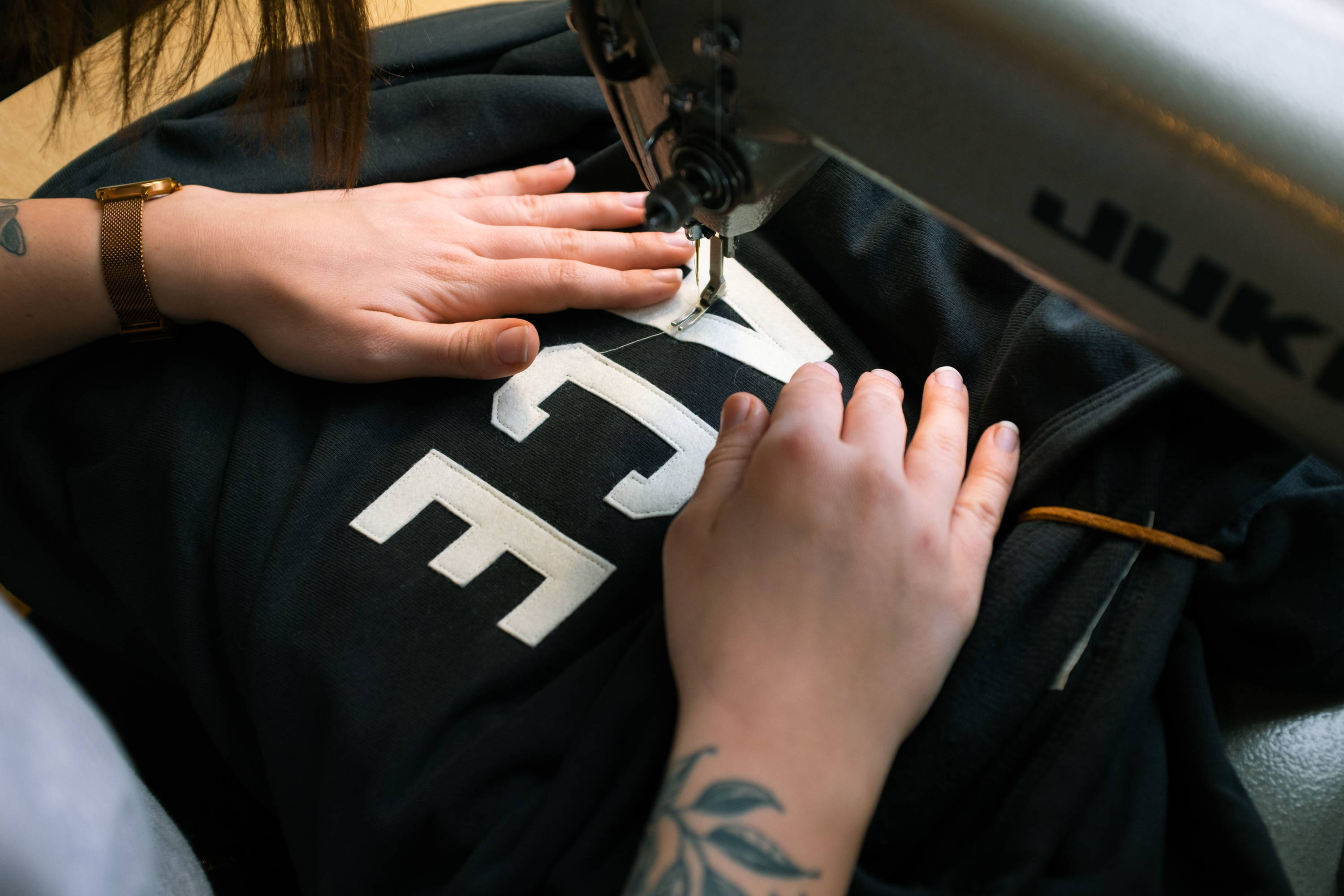 We focus on producing a final product of exceptional quality that will last a lifetime and then some. We specialize in high-detail and intricate sewing projects, but have a lasting love for simple and to-the-point banners, flags, and apparel.We make 'em like they used to.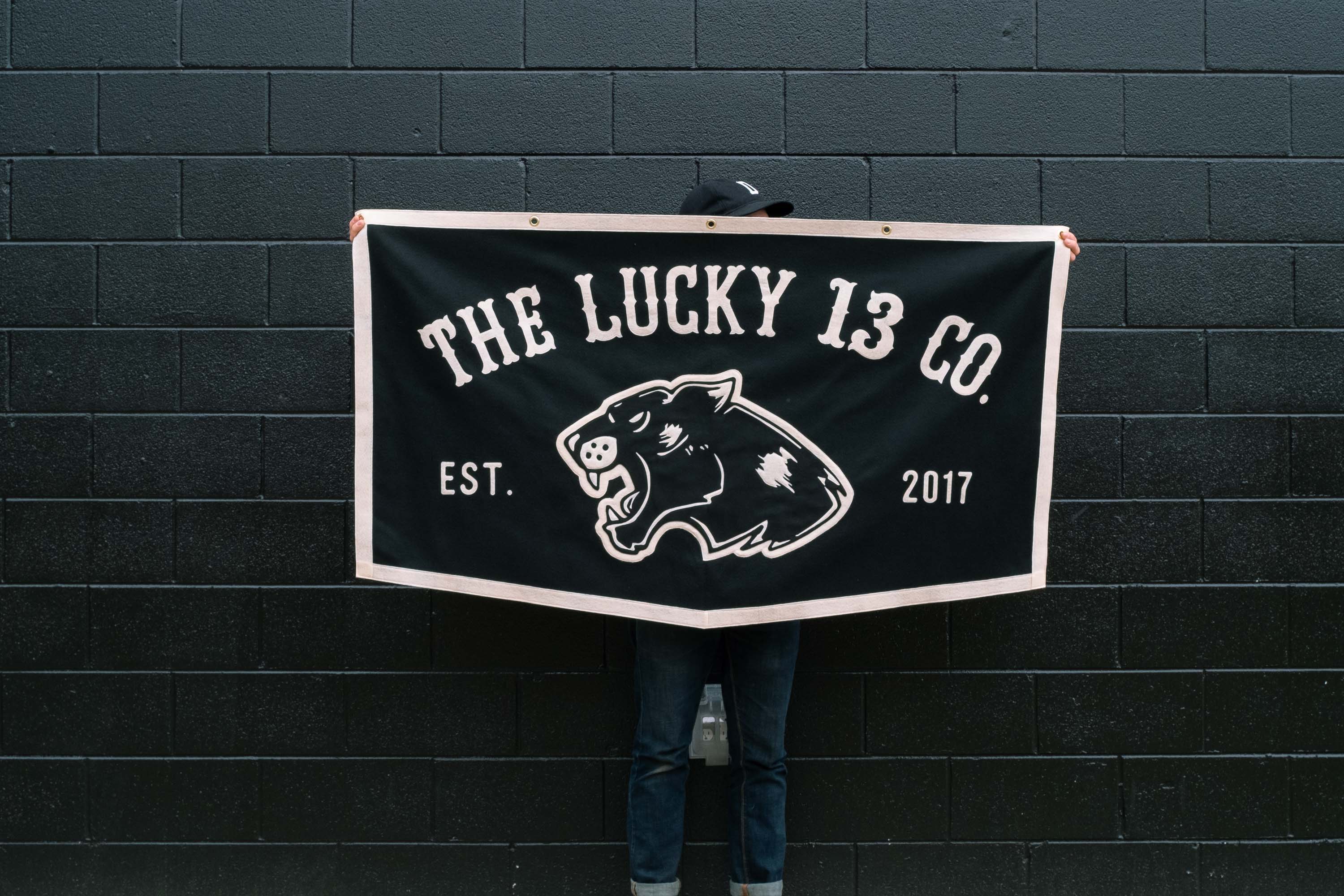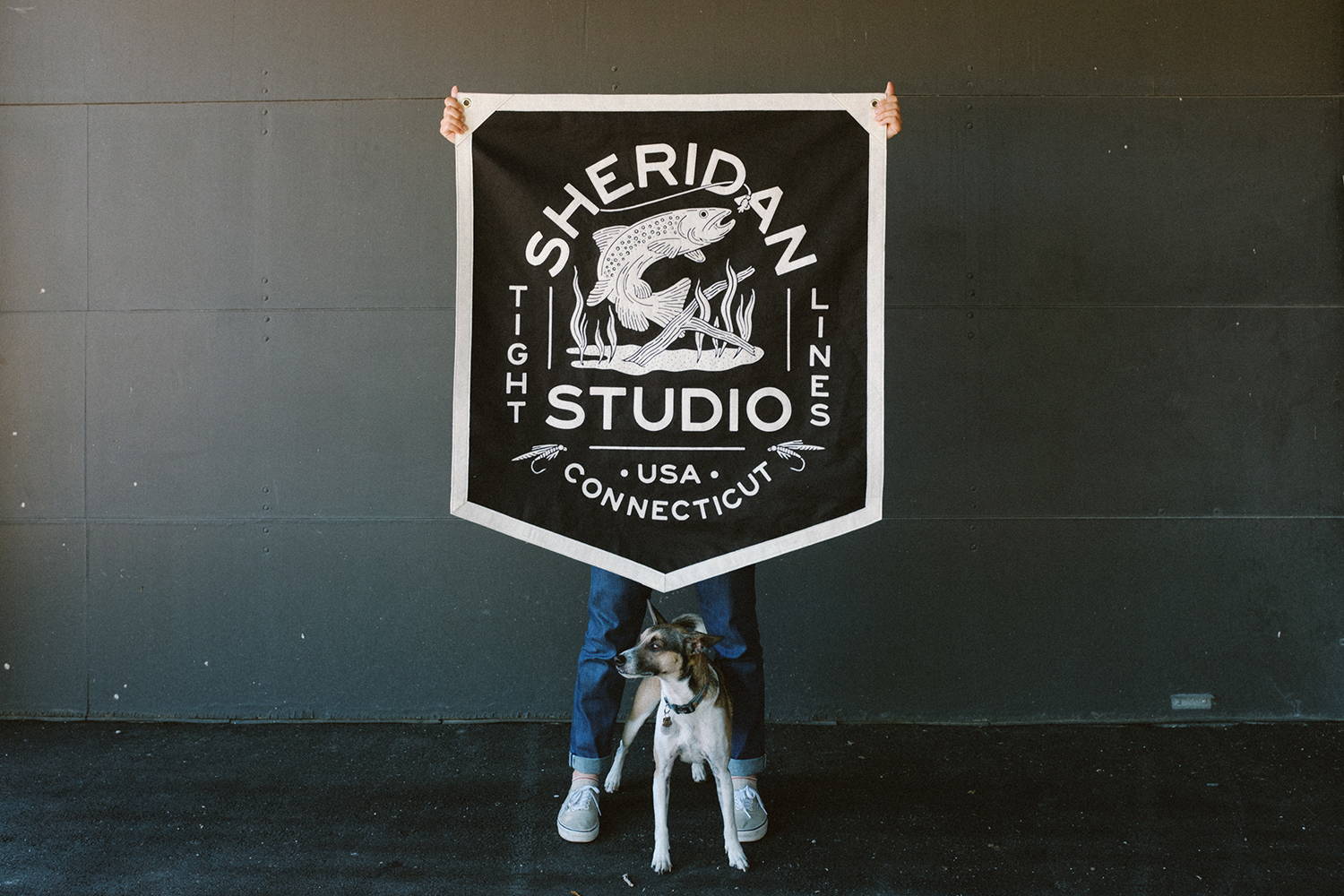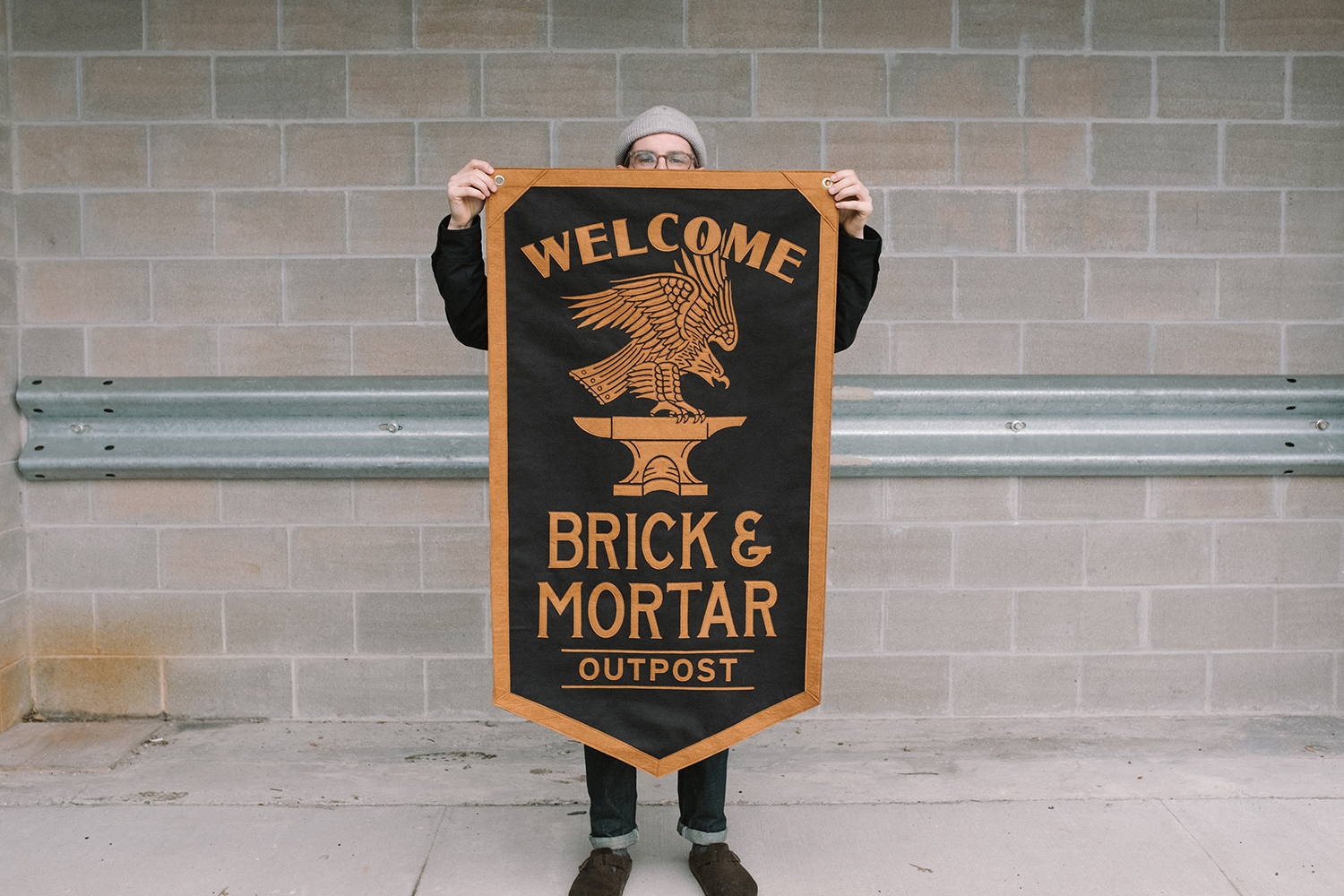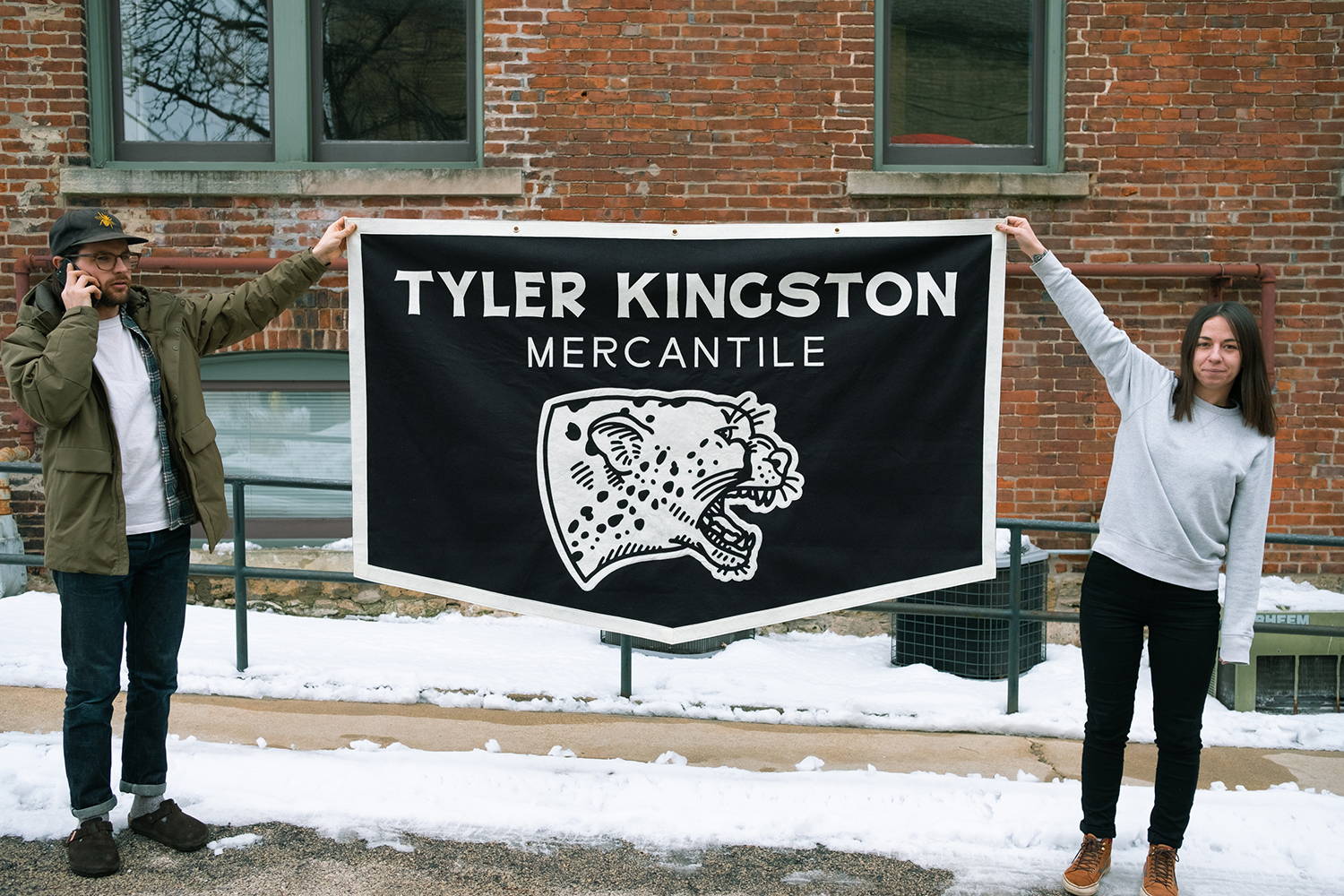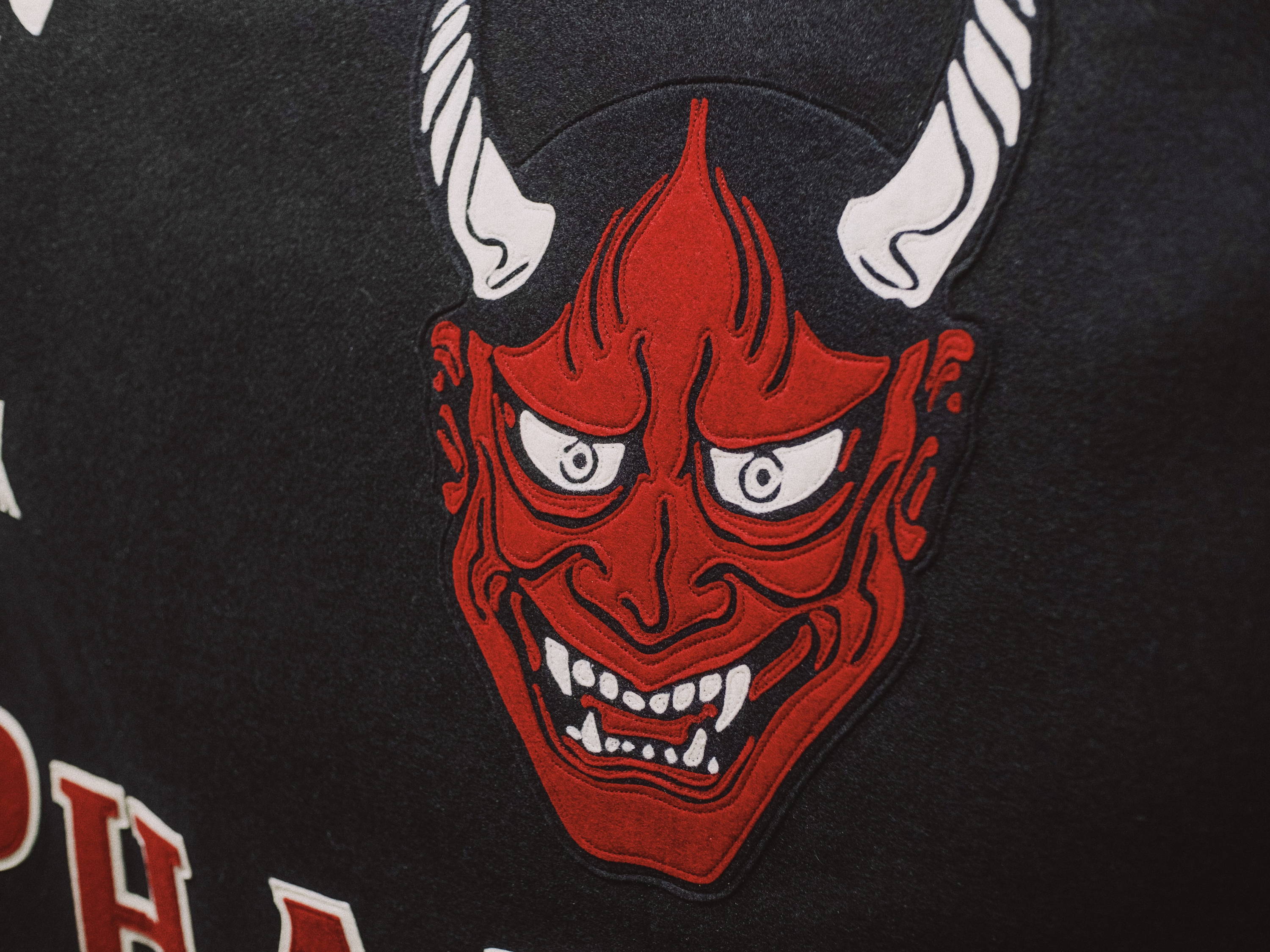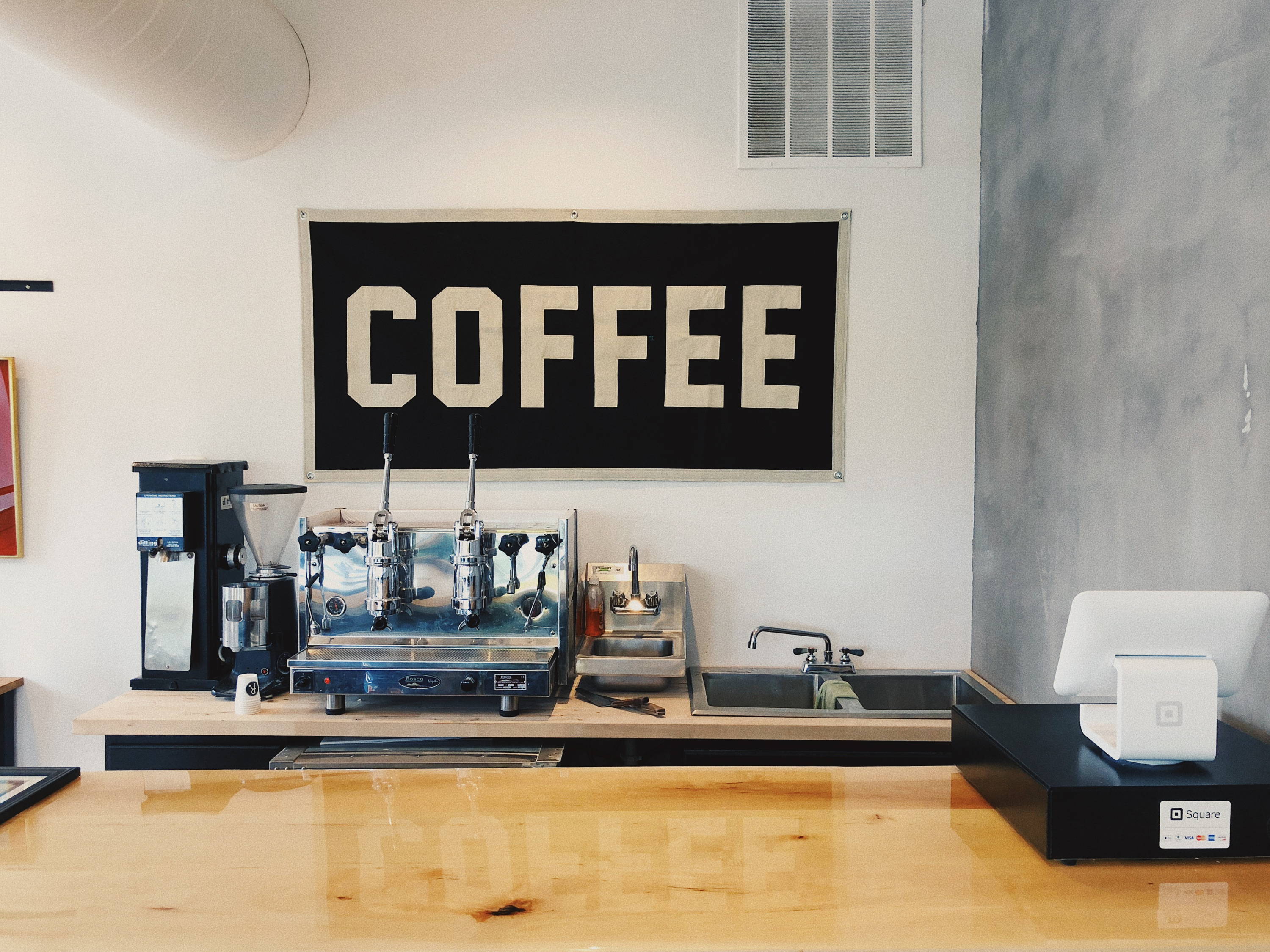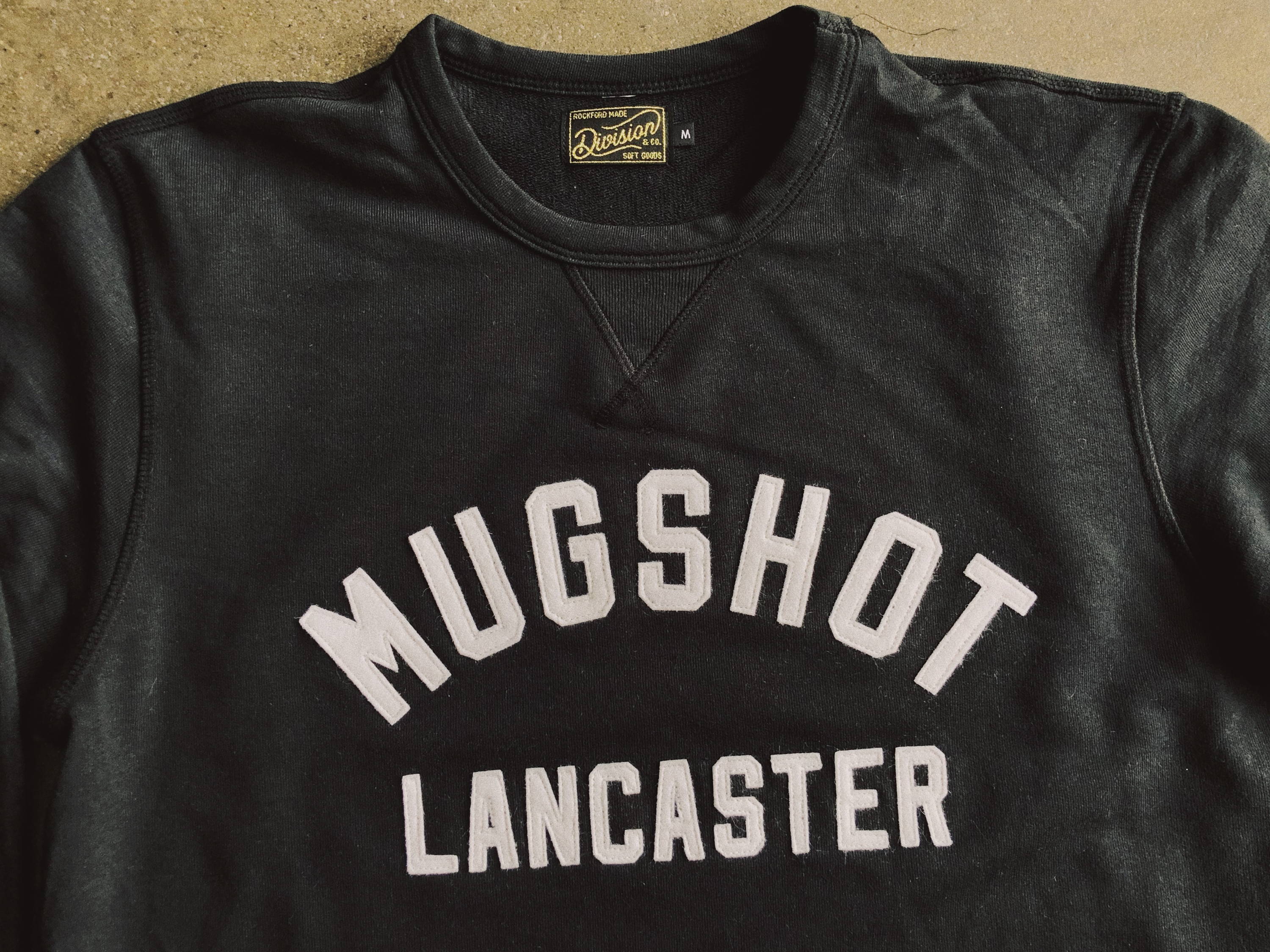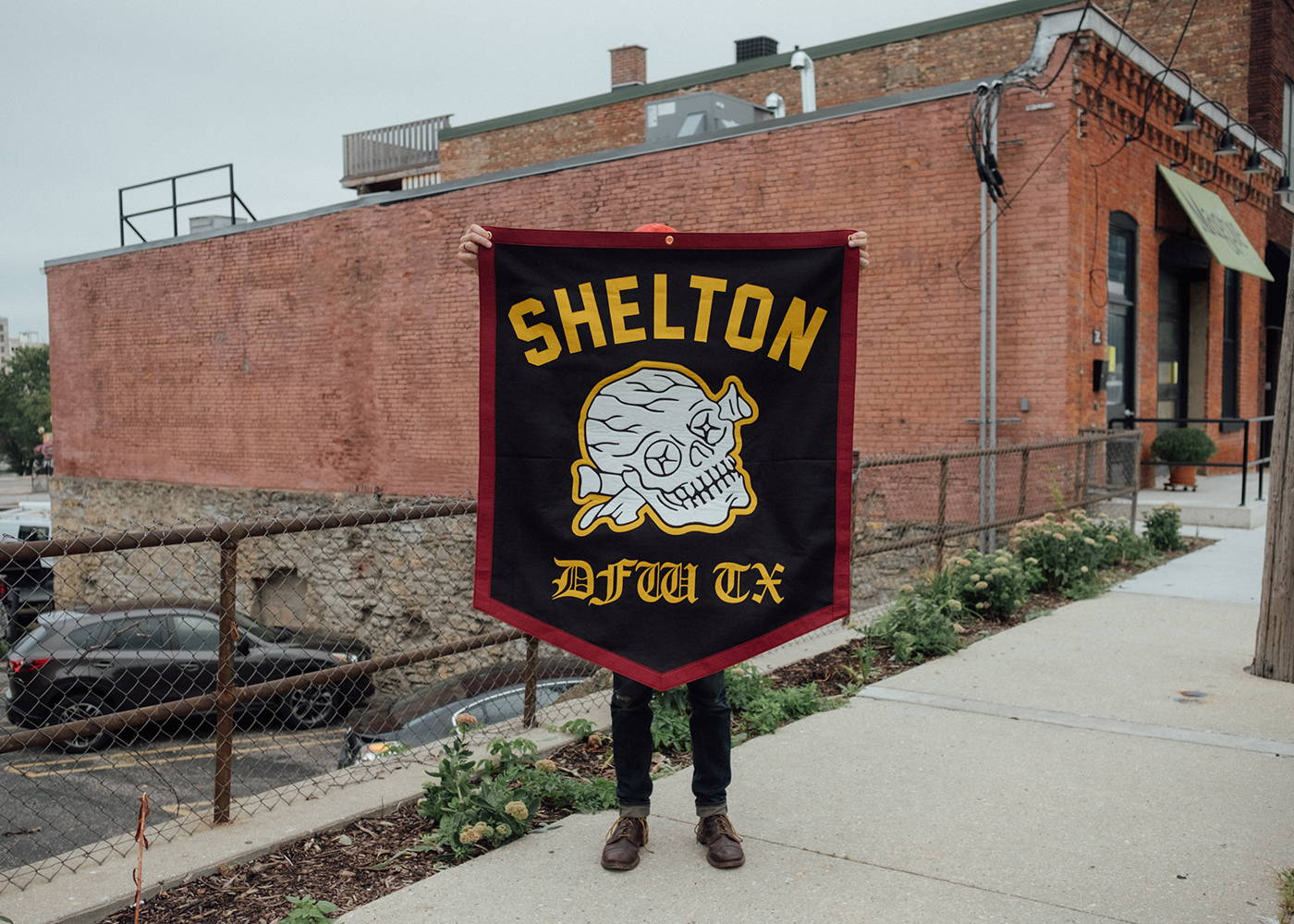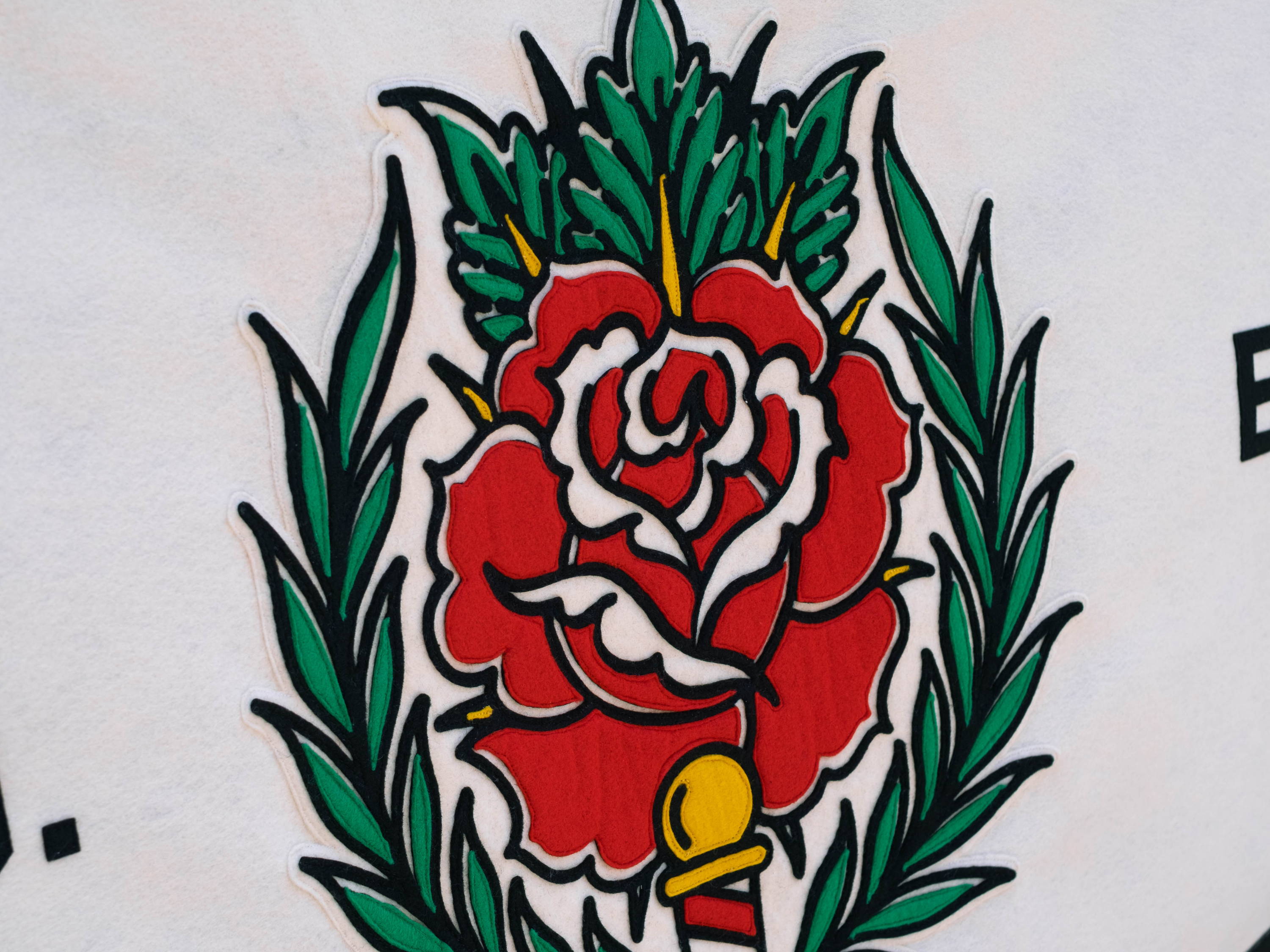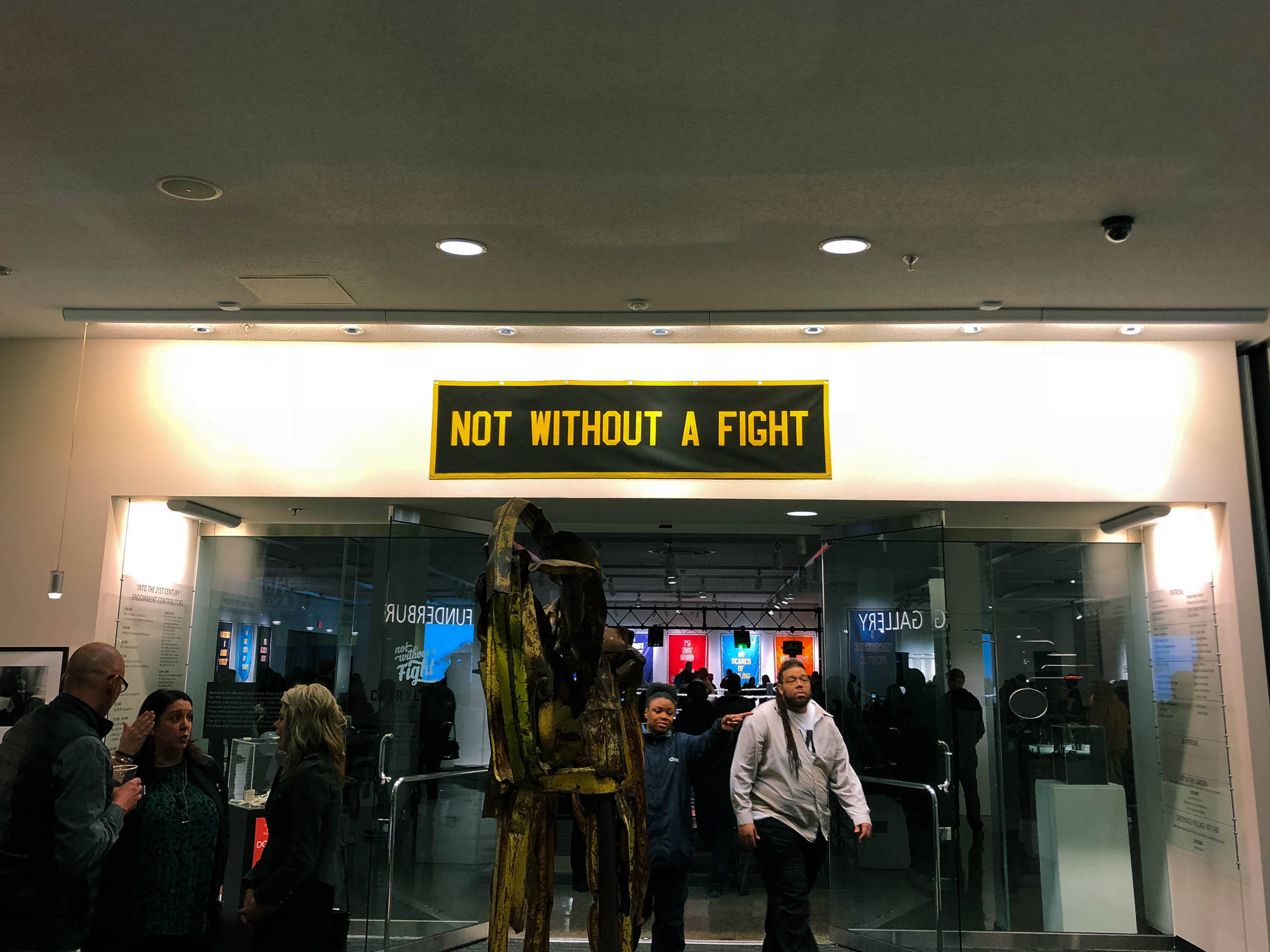 Follow Division & Co. on Instagram