About Thirdmark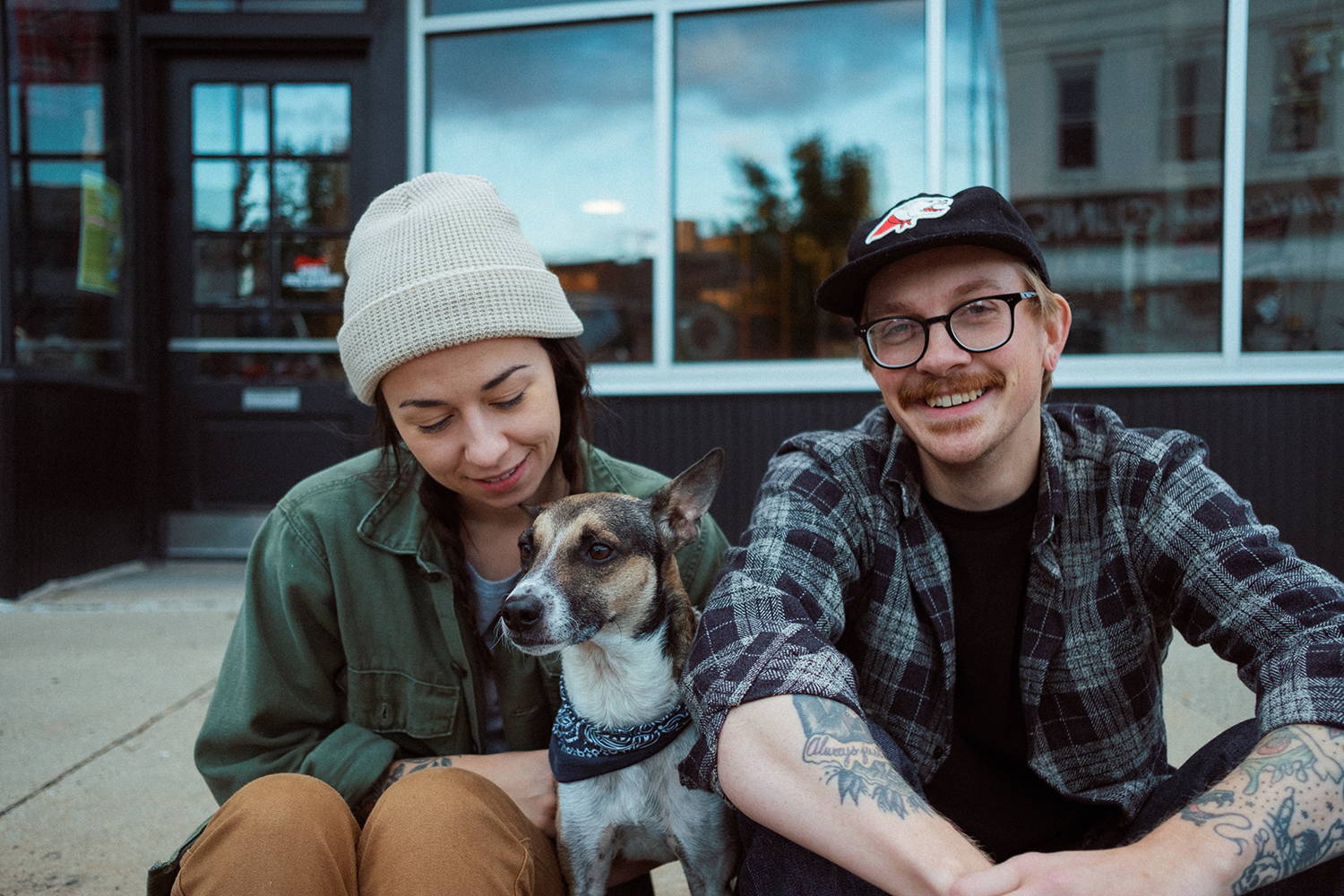 For the last two years we have operated a specialty sewing shop under the name Division & Company, a moniker that has been carried with us for over a decade. As our custom program developed and our wholesale offerings expanded, our retail store grew slowly and incubated. It matured alongside our relationship and became a true partnership in life and business, and as our vision aligned we couldn't help but come to the realization that our name no longer felt fitting for the world we had created inside our little storefront.
Thirdmark (3rd & Market street in Rockford was both our first apartment and the location of our first workshop) represents the joint vision for the future our brand, our store, and the experience we hope to give our friends and customers.
We are so excited to continue to grow with you all and we have lots of exciting things in the works. In the meantime, our sewing shop continues to operate as Division & Co. This separation helps us keep things organized and tidy as our busy seasons ebb and flow.